An easy introduction to blogging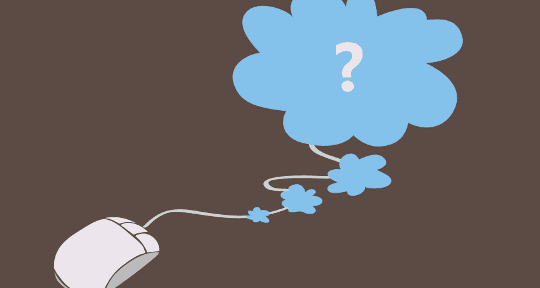 Blogging is a wonderful channel to share your knowledge, opinions, ideas and inspiration. It can have all sorts of content like images, sounds, words and videos. Blogs have become very popular in recent years, practically cover any topic you can think of, and even launched new careers for some bloggers!
7 steps to starting your blog
Choose your subject/theme
Pick a name/title for it
Add information about yourself, pick a design grid and plan your content calendar (Think about how often and how much will you post)
Start writing, linking to websites you like or interesting information that you found online
Advertise your blog – send an email to all your friends, talk about it with people you meet or even invest some money in online advertising
What's in it for you?
Social value:
Meet like-minded people, share your knowledge, express your creativity and have a new hobby!
Commercial value:
Many well known blogs started as a side project and have become a full time business, thanks to quality content that led to a huge number of readers. When you have thousands of visitors per month there are a few ways to generate revenue, for example, publishing a book or offering online advertising banners. What Katie Ate is a much loved cooking blog that lead the writer to a publishing deal with Penguin. The Design Files is such a popular blog that it has a pop-up open house every year which sells unique art, furniture and design pieces.
If you want to know more, I recommend you read this SMH article about how to turn your blog into a business.
Blogs you must check out