Embrace your age with glory!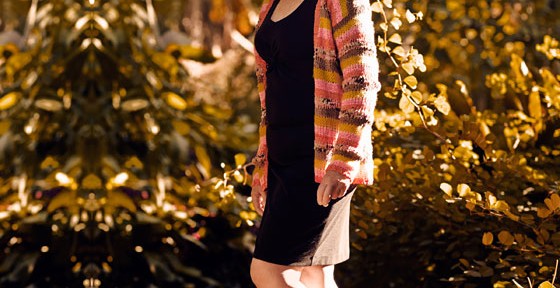 Something is changing in the way the fashion world is viewing age: mature models are taking part in key fashion shows, leading designers' campaigns and setting trends.
Recent examples include: Karl Lagerfeld who chose the glorious Ines de la Fessange (60 years young) in his 2010 couture show, Daphne Selfe 83, who has appeared in the pages of Vogue, and Iris Apfel who collaborated with MAC makeup and launched her signature lipstick.
While skinny 20 year old models are still the norm in fashion productions and marketing campaigns, there is a new wave demonstrating how chic one can look on the other side of 50.
Advanced Style is one of the most popular fashion blogs in the world. Ari Seth Cohen, the photographer behind the blog, shoots stylish women on the streets of NYC. His "models" range in age from 60 to 100 years. Their unique styling has been an inspiration to the many followers of Advanced Style (both online and offline with the printed book).
At TDA, we think that you can feel sexy and look stylish at any age! Our own fashion production was influenced by the increasing acceptance of mature beauty. Amanda 56 and Marie-Claire 65, two Sydney-based ladies, agreed to take part in our first shoot and thanks to the talented Jonathan Rich we bring you our special fashion production.