Sydney, Australia – Ross & Lynne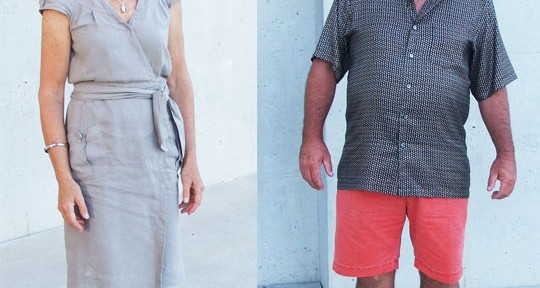 Ross, 59, a businessman who is involved in politics. Lives in NZ. Lynne, 59, a library assistant and business owner. Lives in NZ. I met the couple in the MCA.
What is your favorite website?
Both: http://www.nzherald.co.nz
What do you use the internet for?
Ross: Business, communicating with people & social media.
Lynne: Reseach
Is there an app that changed your life?
Ross: I use Blackberry and have no apps.
Lynne: I use an iPhone and find the map option to be very useful.