Sydney, Australia – Annette, Jan & Jeff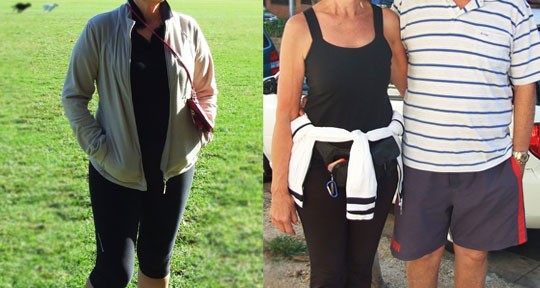 I came across these sporty people as they were jogging in Sydney on a typical sunny day. Annette, 66, is the owner of a cake business she started 31 years ago.  Jan & Jeff are both 66 also. She is a full time grandma and he is a Professor of Medicine at UNSW.
TDA: What websites do you visit frequently?
Annette: My golf club and bank.
Jeff & Jan: Sydney Morning Herald, Australian Stock Exchange and Google.
TDA: What do you use the internet for?
Annette: Skyping with my son who lives in Singapore, and internet banking.
Jeff & Jan: Skyping with our daughter in London, banking, emails and casual online shopping.
TDA: What are your favourite apps?
Annette: Instagram.
Jeff & Jan: Weather and SMH's Good Food Guide.