Sydney, Australia – Bev & Kerri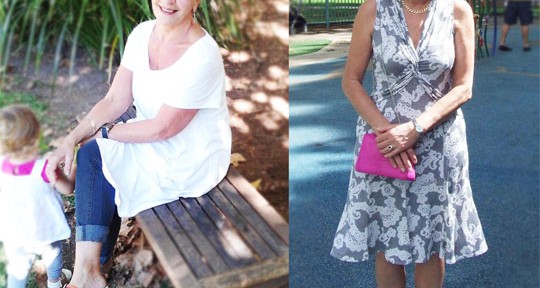 Bev, 64, full time nonna-nanny (left). Kerri, 63, a grandma & part time beautician (right)
TDA: What do you use the internet for?
Bev: Social, research and financial affairs such as online banking. I stay in touch with friends and family overseas by using Skype and Facebook.
Kerri: Playing bridge online and emailing. I don't have time to spend online but I get updated on SMH's website.
TDA: What app can't you live without? 
Bev: *Viber – everyday I take photos of my grandkids and send it to their parents via this app.
Kerri: Games for the grandchildren and games for grandma like; Canasta & Mahjong.
TDA: Tell us about your phone?
Bev: I don't have a computer so I do everything with my Samsung Galaxy S2, including taking videos and uploading them online. I find this phone to be easy to use and am happy with my plan.
Kerri: I am now ready for my first iPhone purchase.
*TDA is impressed by this app, that offers users a platform to call, text, and send photos to each other, worldwide for free. Check out http://www.viber.com