5 great apps for commuting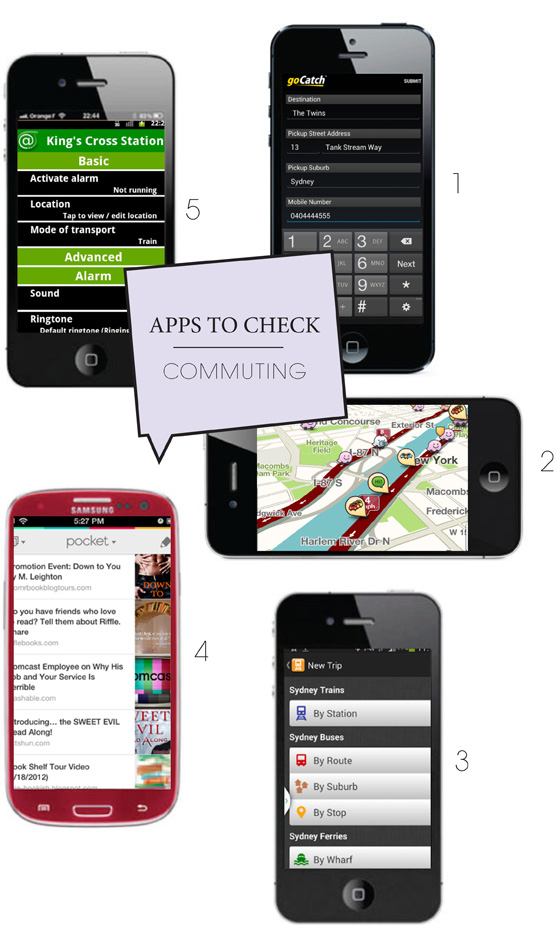 Let's start from the beginning… An "app" (short for application) is a software program that you can install on your phone. Most mobile operating systems such as Android, iOS, Windows Mobile and Blackberry have dedicated app stores where customers can search and download applications. App prices vary but you can definitely find some great ones for free.  Installation of each app will take space on your memory card – you can check the size of the application before you start downloading.
At TDA, we introduce our readers to apps that can make a difference in their lives. This time, we selected a few apps that could improve your commuting experience. You can also check out some of our previous lists, such as 5 free useful apps and 5 TODO apps.