Forever chic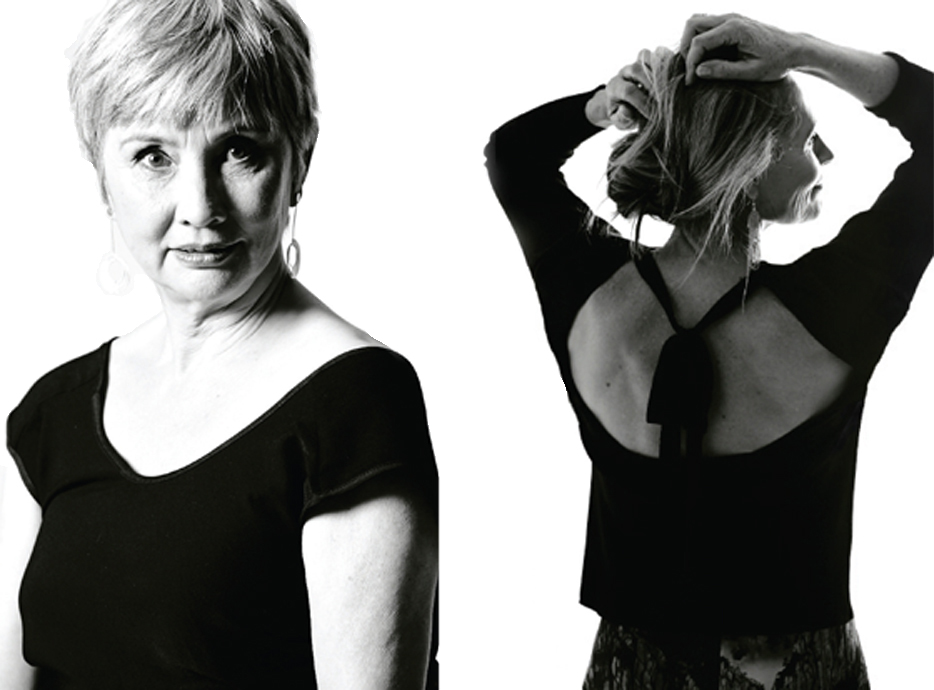 Working on fashion productions featuring mature models has been such a rewarding experience for us, that when the opportunity came to do another production we had to run with it. As it happens, our ladies were "discovered" while strolling in the streets of Sydney… we just approached them and hoped they would go along with the idea of modeling for the first time in their lives.
Meet Margie 58, who used to work as a fashion editor for Cosmopolitan & Harper's Bazaar magazines. She still has the passion for fashion and is now involved in the bridal industry by assisting taking pictures for her husband's photography business and working for Rhonda Hemmingway Bridal Couture.
You might remember Vana, 59 from our previous production. She is a ballet teacher who danced in a ballet company before becoming a mother of four. She loves teaching and enjoys participating in all the other creative arts attached to the world of ballet, eg costuming, tiaras, hairstyles and stage. She creates her own jewellery pieces and clothing, often recycled from op shops and markets which she has been frequenting for 40 years.
It is nice to see a change in the type of clients you find in trendy fashion shops. Nowadays, the clientele is diverse with a clear mix of customers ranging from 20 to 80. We think it demonstrates the desire of women to dress stylishly at any age. We are hoping that the brands will embrace this and start using older models to co-star in their campaigns.
Massive thanks to our wonderful team: Daniel Gurton for his amazing photography, Liv Lundelius for the beautiful makeup and hair styling and Vana Campbell and Margie Potts for being so natural and professional in front of the camera.