Can you be your own boss?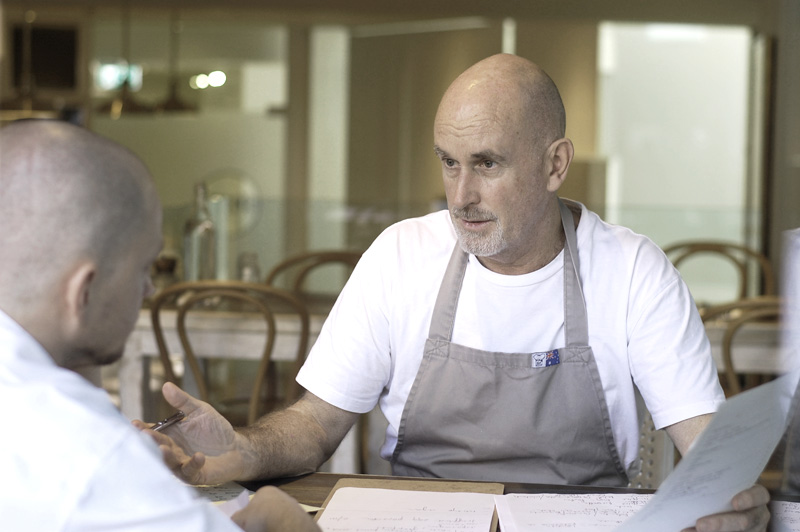 Starting a new business is not a simple thing to do, let alone after the age of 50. With over 50,000 unemployed people over 50 in Australia it might be a path many may wish to take. This is why we are sharing the inspiring story of Paul, who bought Posto cafe at 58 after years of office work in finance. His approach, lessons and experience might encourage you and will surely open your mind to new possibilities. We promise to bring you more business stories, tips and tools.
Watch this space and start by hearing Paul's story.