Live like the locals with airbnb

 Instead of the traditional hotel room – why don't you stay at someone's place during your holiday?
airbnb is a website that offers rooms or homes for short and longer periods. You will find people who offer a room in their home or their whole apartment/house/castle. Prices are lower than the standard options and, chances are, you will get to see the real life rather than the regular touristic offering. Often this can be a way to meet local people, thus adding to your travel experience. You can read about your host prior to your booking, who will then approve the reservation to confirm your stay.
If you are open to new experiences and love living like the locals – this option would definitely suit you. With your booking, you pay the money to airbnb who will transfer the amount to your host on the day of your arrival. Their customer service team is very reliable and, from our experience, addresses any problems quickly. airbnb offers all types of accommodation across around the world – yes even an igloo is available. They also offer neighbourhood guides where you can learn about all the special places in your chosen destination.
Finally, you can list your place during your vacation time – that way you might cover some of your travelling costs. Just make sure you upload your ad long in advance – allowing enough time to attract potential guests. Check out their amazing accommodation range.
Here's some of our favorites from the airbnb website: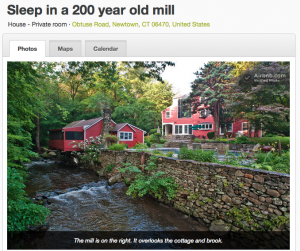 Sleep in a 200 year old mill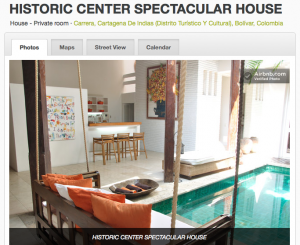 Historic center spectacular house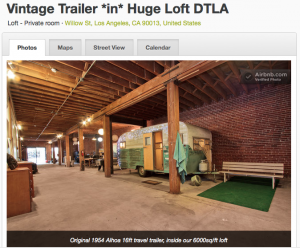 Vintage trailer in a huge loft in down town LA