Sexy at Sixty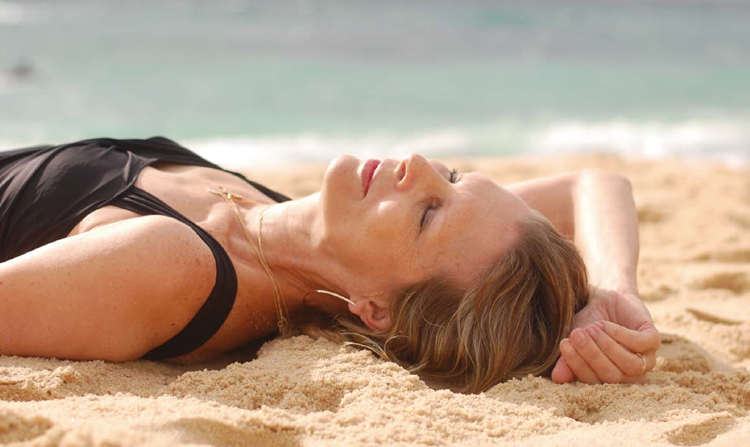 Some people may feel uncomfortable with this title… I must admit that a small part of me feels the same. The rest feels proud to show that women over 60 are still attractive and can look naturally sexy. Especially since this age group is not getting enough attention in the media.
When I met Lene, 62, in the playground with her grandchild, I thought how different she looks to how my grandmothers did. I remember them wearing clothes that covered as much as possible. I guess the way we dress when we age doesn't need to change dramatically… If you have good legs or curves, show them and age has nothing to do with it! I am really excited about these photos, they feel natural, feminine and of course they are re-touch free. I see a woman who is comfortable in her own skin and this is the new age of ageing for me.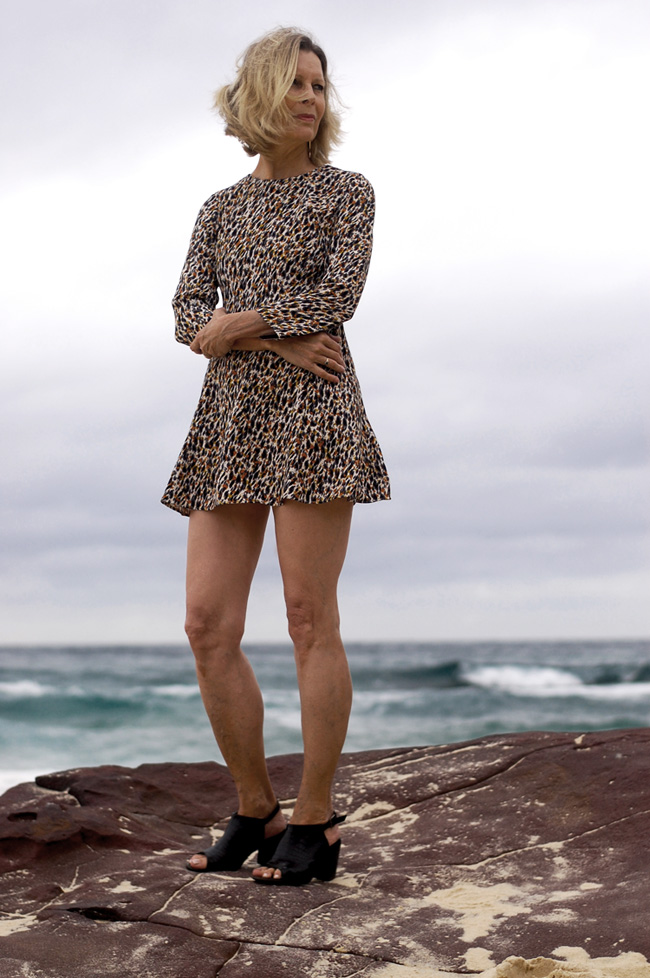 Lene talked with us a bit about this stage in her life, work and family.
TDA: How do feel about your age?
Lene: I would prefer to have the energy I used to have but being older has benefits. I can now have more control over the work I do, have more time to do what I like and there isn't the pressure to please others.
TDA: What is your style and how did it evolve through the years?
Lene: I have always liked clothes and going shopping. My tastes are fairly conservative but I don't limit myself to one look. More recently I have discovered colour and I dress more casually than when I worked full time. Most of the clothes I buy are found when I travel and have time to shop.
TDA: What is your beauty routine?
Lene: I don't have one. I only use moisturiser with SPF, rarely wear face makeup but don't leave the house without eye shadow, mascara and lipstick.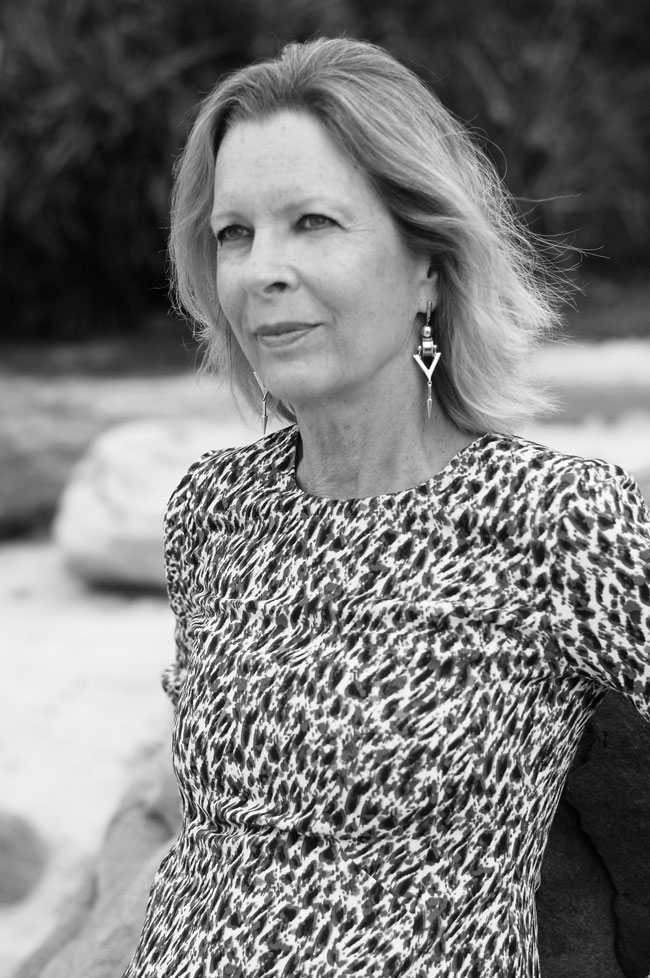 TDA: What aspirations do you have for the future?
Lene: To spend time with family and friends and to travel for as long as possible.
TDA: How do keep such a fit figure?
Lene: I enjoy being active and walk in preference to driving where possible. I have also been taking Pilates classes for the past few years.
TDA: What do you do in your spare time?
Lene: I meet friends for coffee, a meal or a walk. I go to the cinema nearly every week and subscribe to the theatre. I also enjoy being at home, reading and as I said I love spending time with my granddaughter, son and daughter in law.