The beauty of trying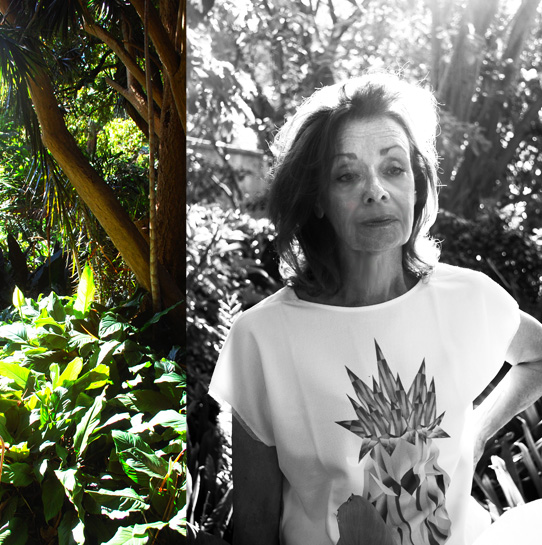 What defines a person as young or old?  Most people would probably say age. I guess technically speaking this is true but for me it is the spirit. Being open to new opportunities, staying dynamic and willing to try different things is my definition of young.  Now, it is not always easy to be "young" and it might come with some difficulties but those who inspire me the most are the ones who try.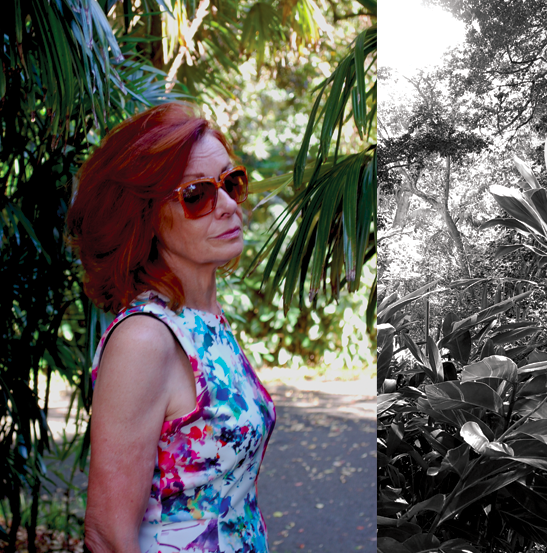 And this is where Jennifer comes into the picture. From the first time I approached her on the street she was always positive and happy to be in one of my fashion shoots. No, she is not a professional model and at 67 she is not planning to become one but, she is here for the experience with everything it entails. Now, this mini production* is the first time I am behind the camera for a fashion shoot. I have a lot to learn but I already know that I want the photos to be real. So, I am raising a toast for trying new things! Would you join me?
*Jennifer is wearing Zara*