Wwoofing – your ticket to green & affordable travelling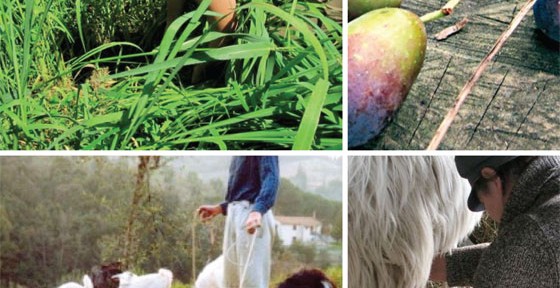 Wwoofing is a unique opportunity to get closer to nature and yourself while working on an organic farm. In return for your help, you will get free food and accommodation. Founded in the UK in 1971, there now over 6,000 WWOOFing hosts in 88 countries across the globe with farms specialising in meat, wine and olive to name a few.
The deal is simple – you pay a symbolic amount to become a member and with your membership you get a booklet with all the farms in the country you selected. The booklet will include details about the farm type, the hosts and what kind of help you would be required to do. Usually, you will be requested to work around 8 hours a day for 5 days per week with free weekends to relax and travel.
You could help with cooking, fruit picking, animal care and even wine making. It is good to try a few farms, as some might suit you better than others.
Feel like trying? Check it out!